US govt urged to stop suppressing Chinese firms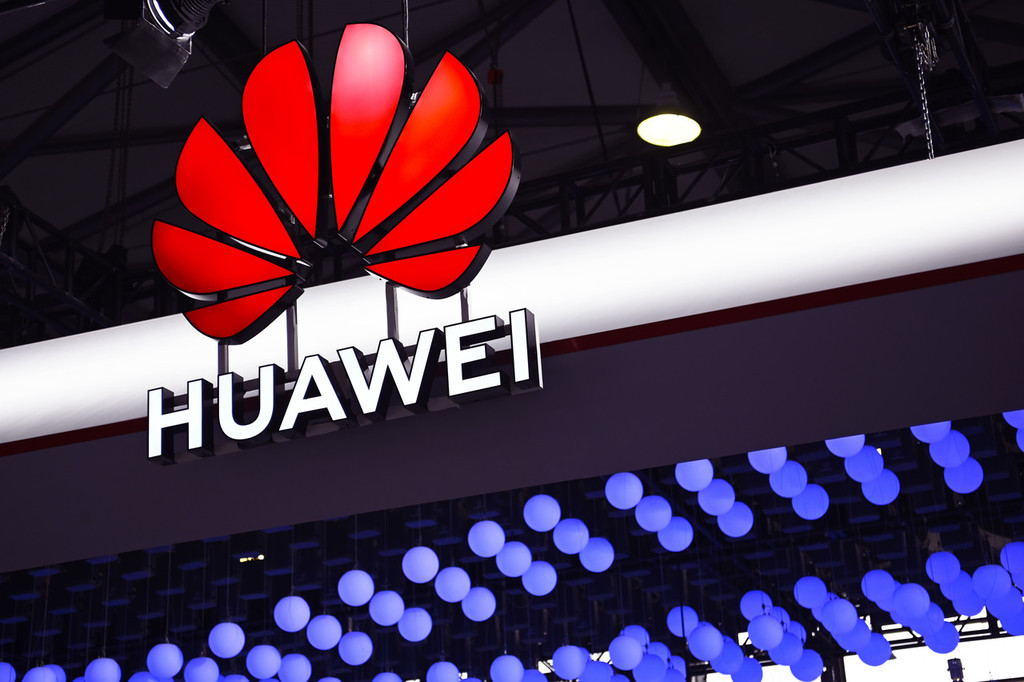 China urged the United States to correct its wrongdoing of using state power to suppress Chinese enterprises, while truly implementing its commitments, the Ministry of Commerce said on Thursday.
Ministry spokesperson Gao Feng said China hopes that the US government will cease the suppression and sanction measures against Chinese companies, such as Huawei Technologies Co, as soon as possible, so to ensure the healthy and stable development of China-US economic and trade relations.
At the G20 Summit in June, US President Donald Trump said that US companies can continue to sell products to Chinese telecommunications giant Huawei, after the US ban was introduced in May.
US Commerce Secretary Wilbur Ross said the government will issue licenses to its companies seeking to sell products to the Chinese tech giant when there is no threat to national security, according to a statement on Tuesday.
However, Huawei remains on the Entity List. It raised concerns among analysts that the move could easily be retracted.
"We urge the US to truly implement its commitments, and stop the wrongdoing of using state power to suppress Chinese enterprises as soon as possible," Gao said at a news conference.