Increased compensation for violations of personal freedom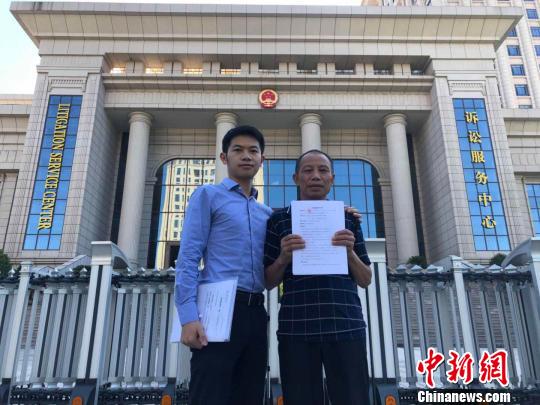 People whose personal freedom is violated by judicial authorities will be able to seek increased compensation, according to a Supreme People's Procuratorate (SPP) statement Wednesday.
Potential compensation will be increased to 315.94 yuan ($45.92) per day from last year's 284.74 yuan ($41.39), with the new standard starts to be applied Wednesday, said the statement.
Those wrongly charged, sentenced, detained or convicted by judicial bodies "can apply for State compensation, which will be calculated based on the average daily salary of the employees in the previous year," the SPP said.
According to National Statistics Bureau data released Tuesday, the average annual salary for urban employees in the public sector rose 11 percent to 82,461 yuan ($12,061) in the past year.
Several miscarriages of justice have occurred nationwide in recent years, which have attracted both public attention and news coverage.
In a high-profile case in August last year, Jiangxi provincial high people's court compensated villager Li Jinlian 2.93 million yuan ($425,900) for violating his personal freedom.
In June last year he was found innocent of the crime for which he served 19 years in prison in Jiangxi.