No challenge will prevent China's further progress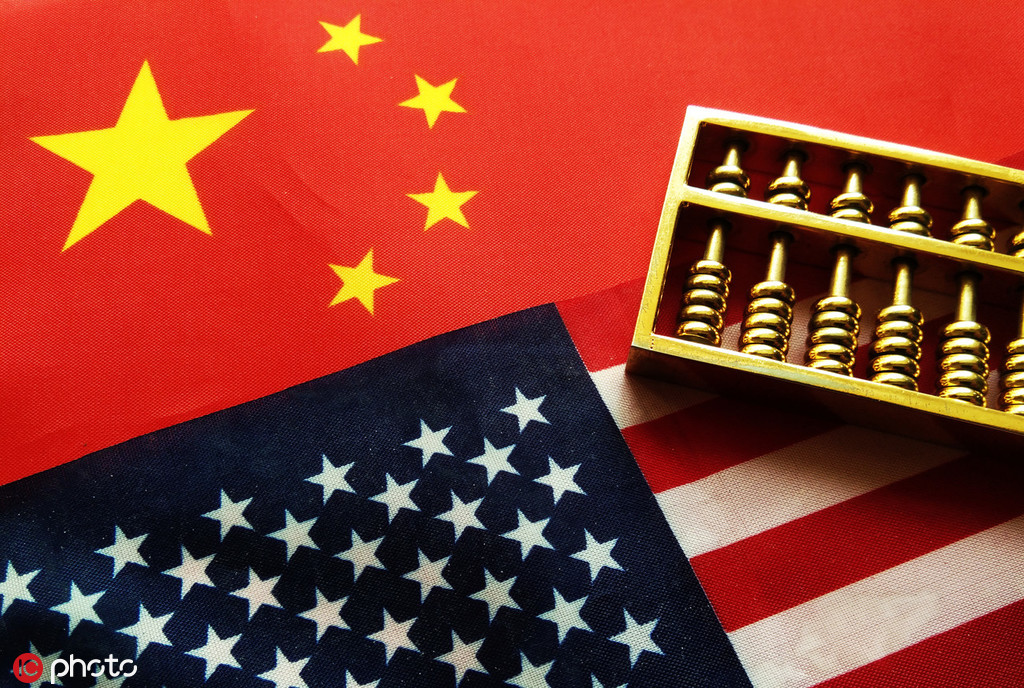 Editor's note: People expecting progress in the trade talks between China and the United States cannot help raising the question whether Washington is intent on pushing the negotiations that have gone through 11 rounds back to where they started. People's Daily comments:
The United States has escalated the trade frictions with China time and again, which has not only damaged its own reputation, but also seriously set back the trade talks with China.
Its unilateralism and hegemonism cast dark shadows over the world's economic growth and global trade.
The World Trade Organization has lowered its prediction for global trade growth this year from 3.7 percent to 2.6 percent, its lowest forecast in three years.
As a main builder of and participant in the postwar international economic order and multilateral trade system, the US should undertake its due responsibility and take the lead in upholding the multilateral trade rules and the WTO framework.
While enjoying the benefits of multilateral trade, the current US administration one-sidedly exaggerates some of its domestic issues in a bid to internationalize its domestic issues and politicize its trade problems. It has no scruples about openly violating WTO rules.
As some US entrepreneurs have said, it is the US enterprises that manufacture products and sell them back to the US and the US farmers exporting to China that will pay for the US administration's intransigence.
China's stance on the trade dispute has been constant and clear: Cooperation remains the best and the only correct choice to resolve divergences in trade issues between the world's two largest economies.
But there are principles for cooperation, and cooperation can only be carried out on the foundation of equality and mutual respect. China will never sacrifice its development rights in exchange for an uneven trade agreement with the US. Over the past more than one year since the trade row started, the fundamentals of China's economy have remained stable, which consolidates China's confidence in handling the trade talks with the US, and that the trade frictions' influence on China's economy is generally controllable.
Consumption and innovation have become the main drivers of growth in China. The trade frictions with the US will only spur China to exhaust all means to advance its economic restructuring and industrial upgrading, which can help it to grip the initiative firmly.
Most Viewed in 24 Hours
China Views