Tea dress: Key summer fashion piece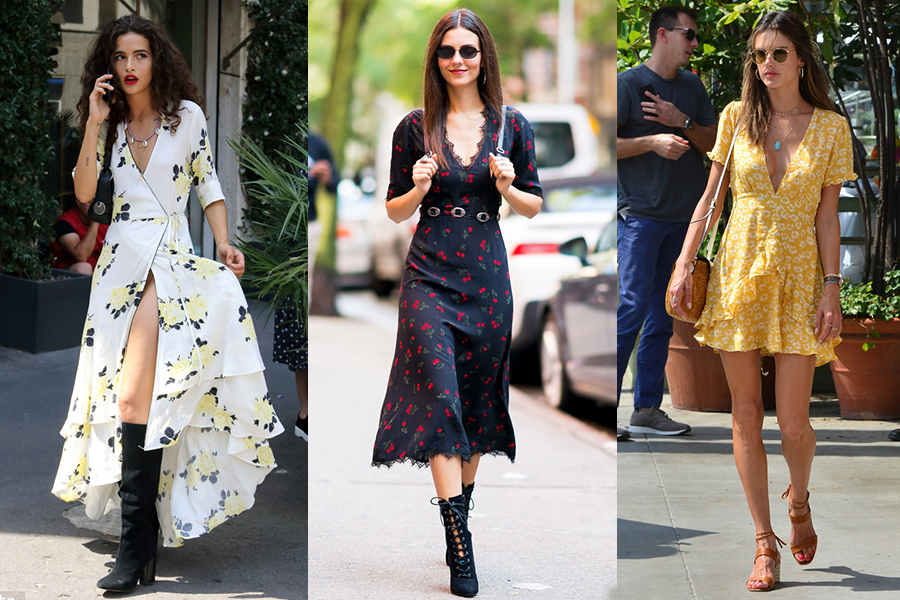 Conjuring up the image of housewives from the 1940s, tea dress is making a comeback, adding more femininity and sartorial taste to the contemporary wardrobe.
Fashion insiders love the tea dress not only for its retro look, but also its versatility. It goes perfectly with floral patterns, smooth fabrics such as satin or velvet, and literally all colors. A well-tailored tea dress is casual, easy-to-wear, indeed a stylish choice that requires little effort.
Dressing tips:
Red lipstick and T-bar shoes may look a bit overstated. White sneakers or bondage shoes surely add a brilliant spin on your look. Choose a necklace that sparkle joy in you and carry a tote bag, and you are ready for a new day.